OUR GENEROUS SPONSORS
We would like to express our sincere gratitude to our sponsors for their generous contributions to our tennis club. Your support has been crucial in enabling us to provide our members with high-quality equipment, facilities, and training programs. Your generosity has also helps us to organize successful tournaments and events, which have brought together tennis enthusiasts from all walks of life. We deeply appreciate your commitment to promoting the sport of tennis and your belief in our mission to foster a strong and inclusive community of players. Once again, thank you for your invaluable support.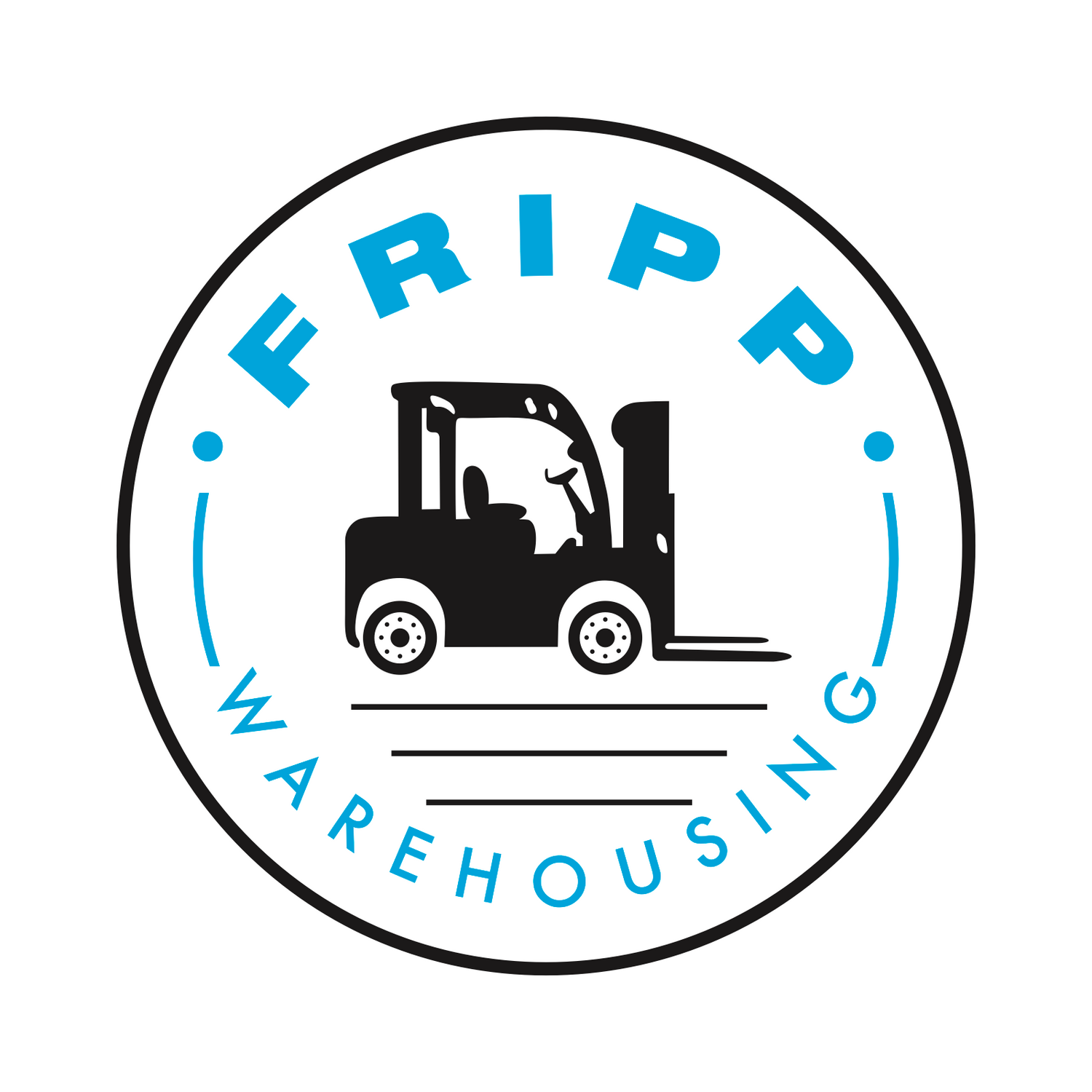 FRIPP WAREHOUSING
Fripp Warehousing has been providing customer-focused warehouse and storage solutions in Kelowna since 1996. We offer a full-service warehouse as well as a variety of value-added services to help you store, manage, and distribute your goods. Our 100,000 sq. ft. facility includes office space, dry space, coolers, freezers, and outdoor compound space.This family business operates with integrity and considers community involvement as one of its top priorities.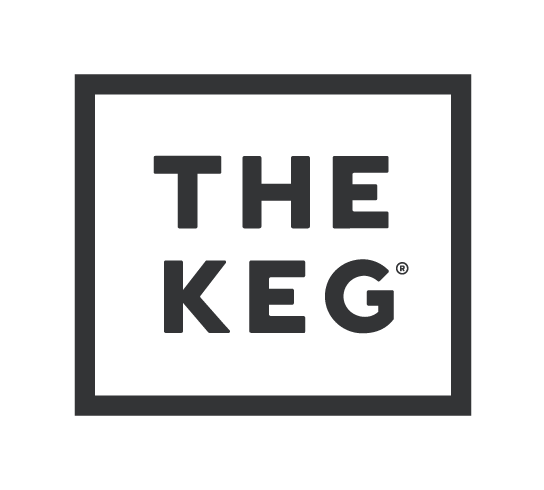 THE KEG STEAKHOUSE + BAR
Visit your local Keg Steakhouse + Bar for a delicious and memorable dining experience. With its cozy ambiance, attentive service, and mouth-watering steaks, the Keg never fails to impress. Whether you're celebrating a special occasion or simply craving a hearty meal, the Keg's menu has something for everyone. Don't miss out on their signature prime rib or their perfectly grilled filet mignon. Book a table today and indulge in some of the best steaks in town!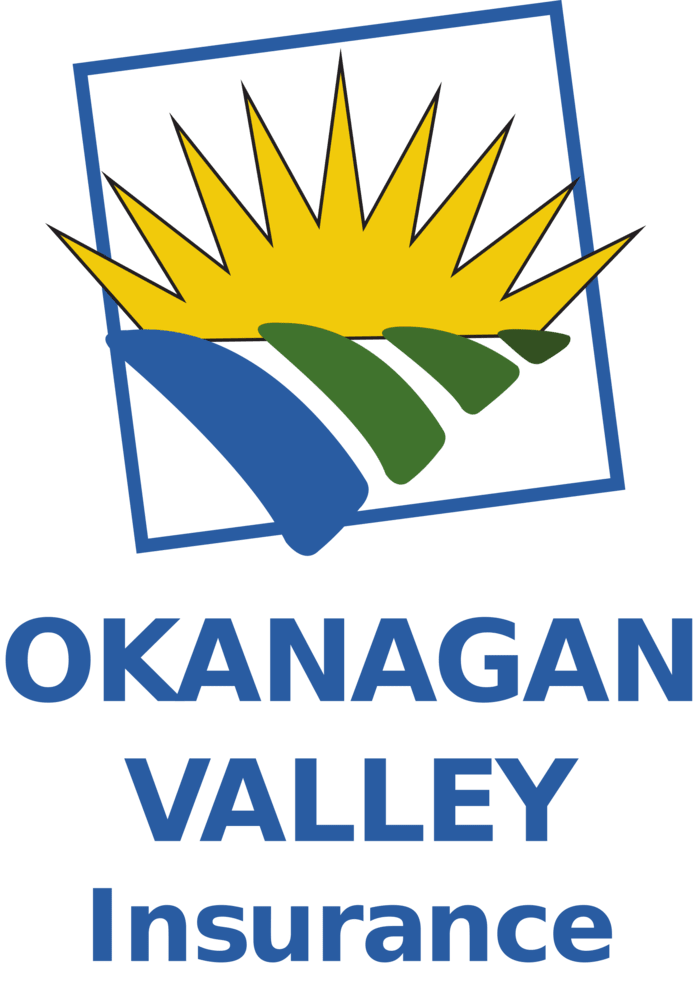 OKANAGAN VALLEY INSURANCE
Okanagan Valley Insurance – Your Trusted ICBC Experts in Kelowna!
Protecting what matters most to you is the top priority at Okanagan Valley Insurance. As your go-to choice for ICBC insurance in Kelowna, they ensure you get the right coverage for your needs. Okanagan Valley Insurance simplify insurance with easy explanations and no surprise charges.
Why Choose Them?
ICBC Specialists: They guide you through ICBC coverage, ensuring compliance and peace of mind on BC roads.
Personalized Options: Beyond basic coverage, choose extra protection for your family and vehicle.
Meet the Stobbes: Kelowna's preferred insurance brokers – experience peace and affordability with them.
Family-Owned Legacy: Serving for 20+ years, they bring you tailored coverage from licensed Canadian carriers.
Experience the difference of a family-owned insurance brokerage. Contact them today for your insurance needs.